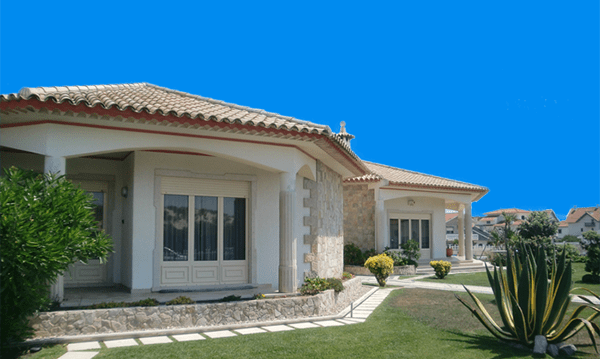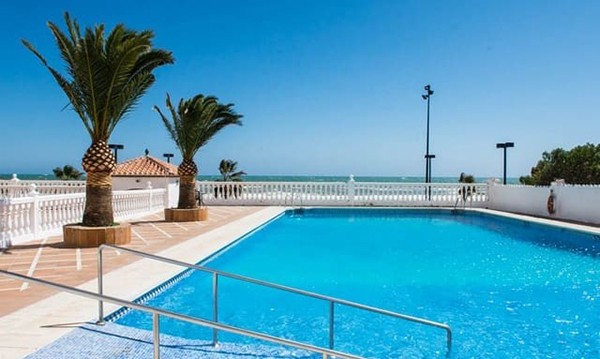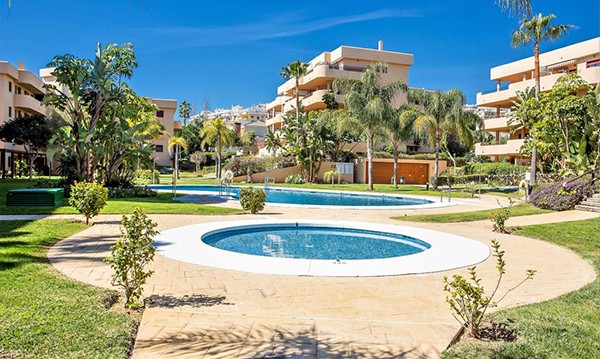 The Costa del Sol… Welcome to Paradise
With over 24 years experience, Let's Buy in Spain has a reputation in the U.K & Spain as a respected, quality Real Estate Agency. Offering villas, townhouses, apartments, plots of land and fincas throughout the Costa del Sol.
Imagine a place to enjoy good weather, relaxing on the beach in the beautiful Mediterranean sunshine, surrounded by family and friends, a place where you can finally find the peace and tranquillity you have been yearning for, imagine no more. Paradise awaits – the Costa del Sol.
One has to enjoy every chance that life offers us at each moment. It is only when we look back that we realize that what is important is to enjoy every detail. We all need a haven where one can be free of stress in a privileged environment, to savour the colours of the Mediterranean, to look forward and think of a future full of alternatives with the peace of mind that we are investing in our own well-being.
If you are someone who values time, then you will appreciate when time ceases to be money and becomes an accomplice to your freedom. Enjoy it.
Welcome to paradise.