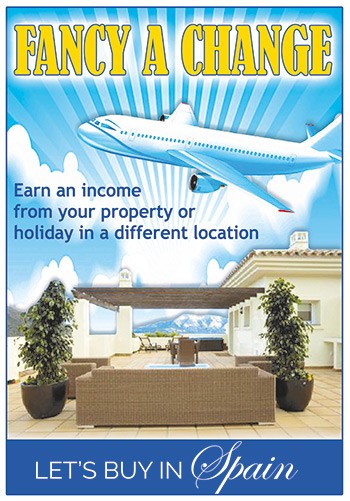 RENTALS & PROPERTY MANAGEMENT
Short term services
Short term services are: key holding, meet and greet, welcome packs, cleaning and laundry.
Long term services
Long term services are: diligence checks on prospective clients, monthly check on your property, make sure utility bills are paid, all maintenance sorted within 48 hours of you being notified. Deep cleans, floor polishing.
Over the last 24 years, we have successfully managed & rented our clients' properties – either full time as a pure investment, or part time when our clients are not in residence here.
And we have gained vast experience in this area, ensuring our clients' properties are kept in first class condition, and that tenants are very carefully verified, using various references and qualification criteria – if the tenant does not meet our stringent standards, or we cannot fully verify their history, then we will not allow them to rent your property.
Once instructed, we will proactively market your property to our database of qualified tenants waiting to find a short or long term home. We will list your property on the major rental portals, and we will also deploy targeted social media advertising.
We will discuss your pricing targets and objectives and share all of our local knowledge of how best to price for maximum occupancy either long term or short term.
We do all the leg work – photos, description etc and then present to you for approval before launching the property into the rental market.
We will ensure that your property is in sync with all the latest landlord / tenant regulations in Spain so you can relax knowing that you are fully legal and compliant.
We collect the rents for you, provide you with property updates and maintenance requirements. We take care of all utility bills, negotiate rent increases when applicable, and we provide a monthly statement to you of all income & expenditures, backed up with all requisite receipts etc. Not a penny is spent without your approvals.
All tenant viewings are accompanied, and we produce a report for you for all tenant comments. At the end of each tenancy, we complete a through and painstaking survey of your property and do a complete inventory, so that any issues can be agreed with the tenant, and corrected using the tenant bond.
Once you instruct us – you can simply relax, let us do the work, and provide you with an income stream either permanently or in those periods when you are busy elsewhere in the world. You are kept updated at all times, and provided with full and detailed financial reports on progress.
Your property is safe in our hands.