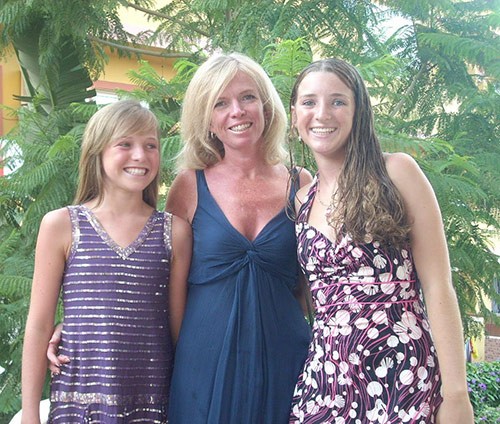 Welcome to Let's Buy in Spain Real Estate
I came to the Costa del Sol 24 years ago, with my two (then) baby daughters, to create the life for them and myself, that I had always dreamed of.
I have been helping people buy Real Estate on the Costa del Sol in Spain since then, learning some valuable, practical & sometimes critical lessons in how to do this correctly, that all of my clients benefit from.
For me, the Costa del Sol is a magical place to live or visit regularly, and there is nothing better than owning your own home or holiday home here – from both an enjoyment & investment perspective. The trick is, of course, to buy intelligently, with good advice from someone who genuinely cares about making sure you purchase the right property for YOU that is fully aligned with your personal objectives and dreams, and that will pay you back handsomely over the years – with magical experiences & memories, as well as a return on your hard earned capital.
With the right advice & support, it is still very possible to acquire a great home in Spain, at competitive prices and in excellent locations – an investment decision that you and your family can be proud of for many years to come.
The Costa del Sol is still the California of Europe, with an incredible climate and air quality, where you can relax on the beach or at home, surrounded by amazing views of the ocean and mountains, where you will find the peace and tranquility you have been looking for, living that relaxed healthy Mediterranean 'dream' lifestyle you have always promised yourself.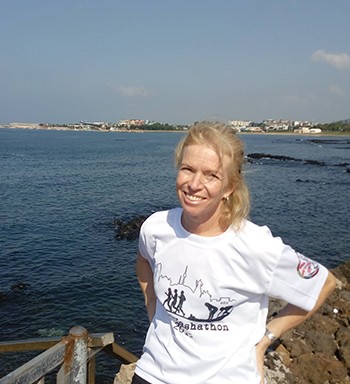 As we have learned recently, our world can change in an instant – and may never be the same again.
So it is now time for us all to make decisions about our heart's true desires – and to then follow through with considered and deliberate actions to make those desires a reality – and to do it now – so we have time to fully enjoy our life & our loved ones – in the magical and beautiful Mediterranean paradise of the Costa Del Sol.
If you are someone who values working with people who really care, who take the time to fully understand your intentions and objectives, and who are prepared to fully commit to helping you achieve your dreams then please give me a call – my absolute passion in life is helping people find their dream home & lifestyle out here in paradise, and my absolute promise is to never, ever, ever give up until you have secured your perfect home in the Costa Del Sol.
Come on – it's now time for you to live YOUR best life in Spain!
It's time to focus on YOU and YOUR dreams. I am here, ready and waiting for your call – and I promise I will leave no stone unturned in finding you your slice of paradise, so you may finally live that dream!

Property types
We have listings of all types of properties:
Apartments
Villas
Townhouses
Fincas
Plots
New developments
All over Costa del Sol
covering an extensive area including:
Benalmadena
Torrequebrada
Fuengirola
Mijas
Calahonda
Riviera del Sol
Marbella
Puerto Banus
Nueva Andalucia
San Pedro
Estepona
Duquesa
We have built a reputation here in Spain and the UK as a

Respected and quality Real Estate Agency and have many testimonials from satisfied clients.