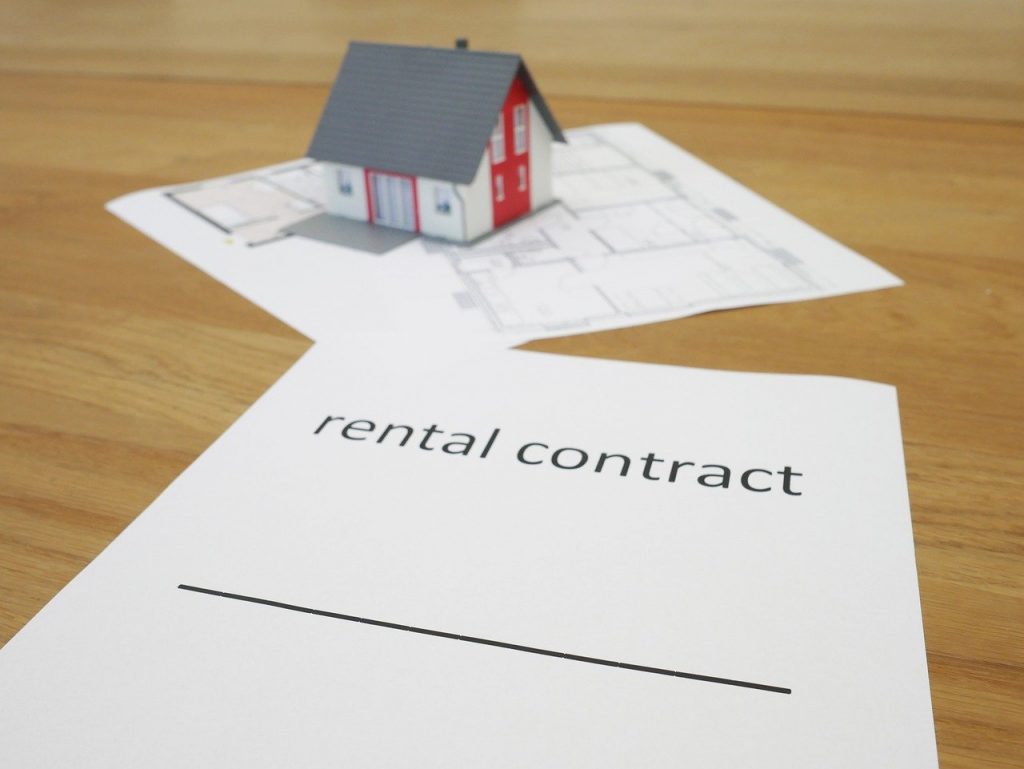 RENTALS
For whatever reason you decide it is always good to know that your property can earn you money.
If you should decide to rent it out either short term holidays and still be able to use it yourself or if you have been using it for years and fancy a change we are here to help. You earn money from your property.
After 15 years of looking after many rental properties on the coast we have built up a reliable team  to help with every aspect of renting your property from key holding to full housekeeping and management.